Click here for pricing, specs, and contact info about "Peterson FarmHand 4×4's"
Contact Bruce for ordering information:
517-358-2306 | ubme2013@gmail.com
We are working with a friend of ours to sell and distribute "UTVs" to farms, ranches, co-ops, elevators, and camps. Also called "mini-trucks" in some circles, we call ours the "Peterson FarmHand 4×4." Scroll down to learn more about these vehicles and click the link above to contact our friend Bruce about buying one to not only give you a great vehicle, but also help support the Peterson Farm Brothers.
Brand New w/o Heavy Duty Dump Bed: Starting at $14,900
Brand New w/ Heavy Duty Dump Bed: Starting at $18,900
Ask about "Farming Package" and "Suspension Package"!
So…why should you buy a Peterson FarmHand 4×4?
They are:
Built tough to meet the demanding needs of any hardworking farmer!
Tow and haul more compared to other side by sides
More versatile than any tractor
Helps you efficiently manage many on farm projects
Saves you thousands and gets you more equipment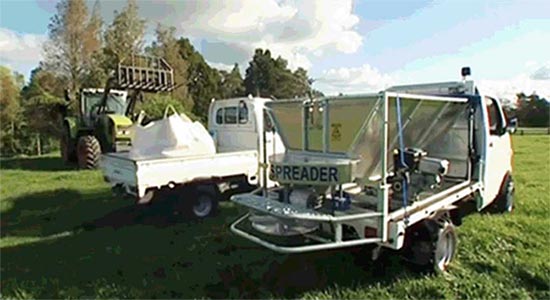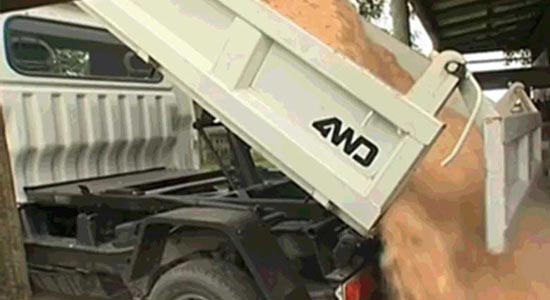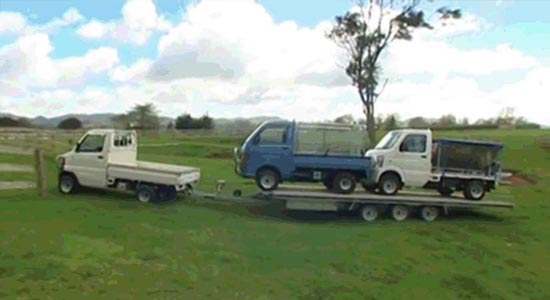 The best help you can get…
The FarmHand 4×4 offers real value: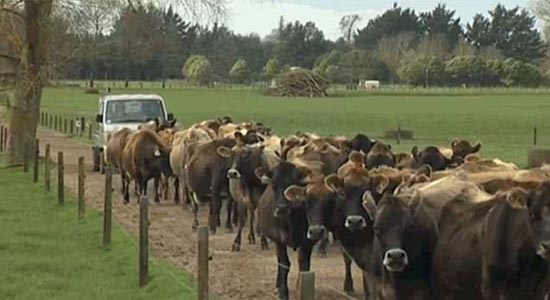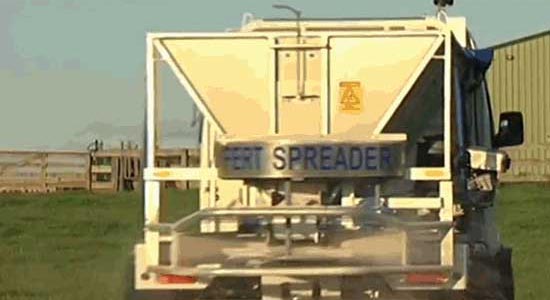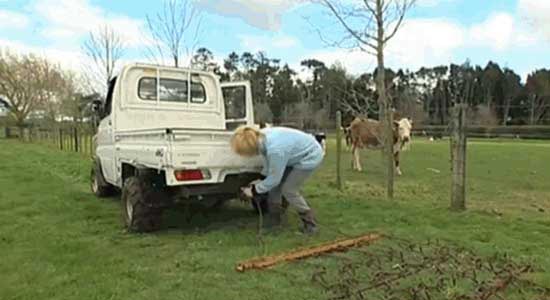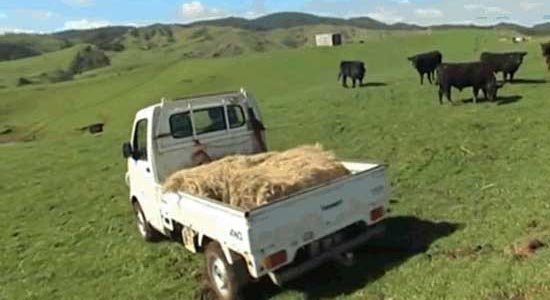 Simple and functional operation
All weather protection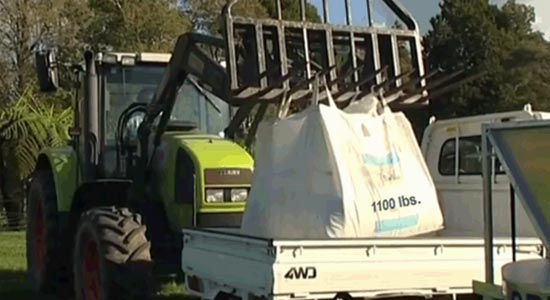 The Best Help You Can Get….
Fully enclosed steel cab
Seat belts
Adjustable head restraints
Safety glass
Rear & side view mirrors
Tail light and headlights with HI-LO beams
Full Gauge cluster
Cab heat with optional A/C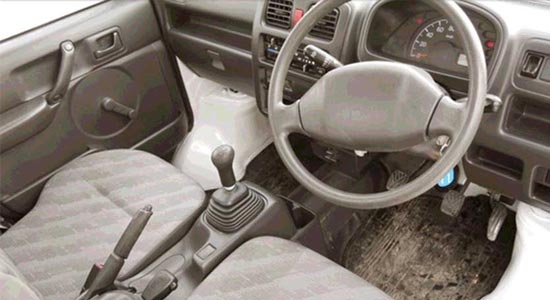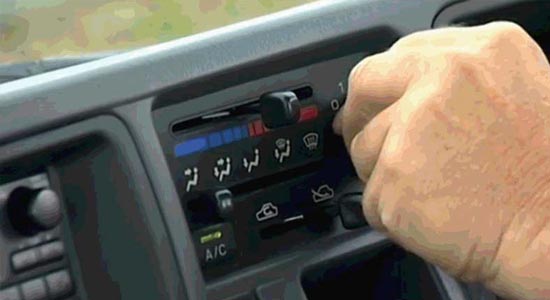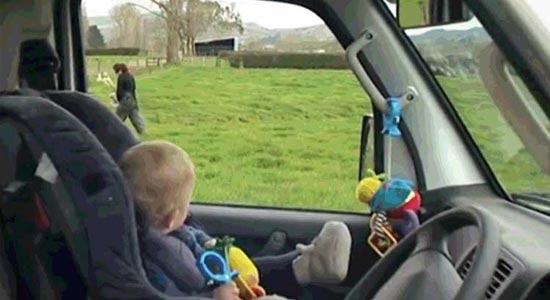 The Best Help You Can Get….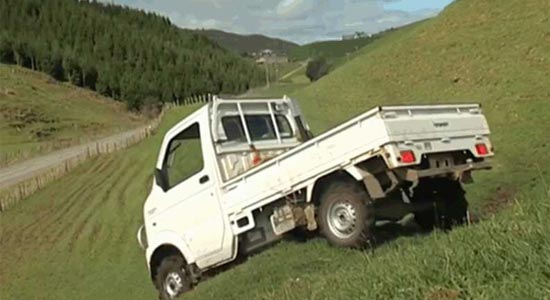 All Terrain
Muddy lanes, hills or trails? No problem.
Shift in/out of 4×4 with HI-LO Range
660 cc mid-engine design with low center of gravity
Off-road tires with suspension upgrade and lift
Safe with excellent stability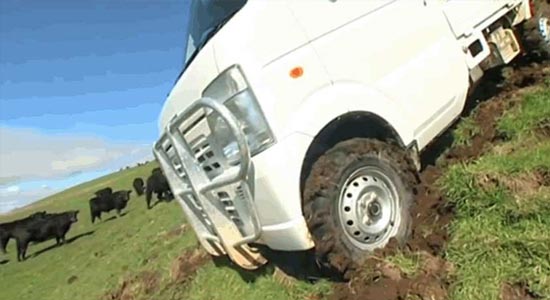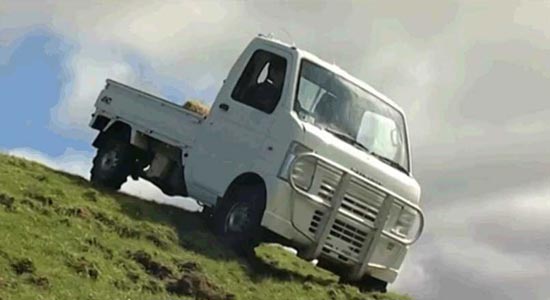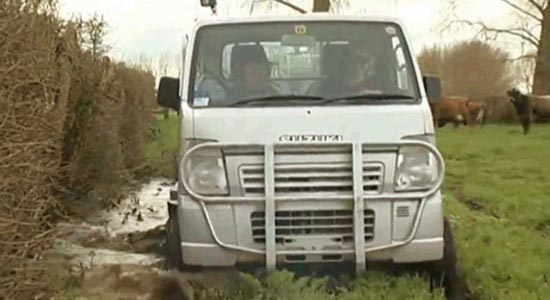 The Best Help You Can Get….
Maximum farm production with no wasted effort
Durable, safe load carrier
Pulls a variety of farm implements
Transports animals using the galvanized stock crate
Mucks out stalls
Quiet, durable engine
5 feet wide, easily fits through gates and barn doors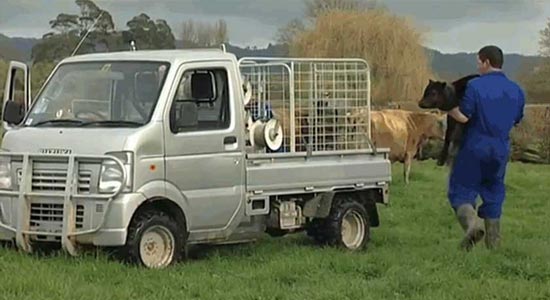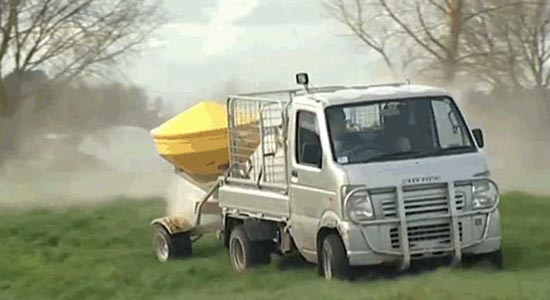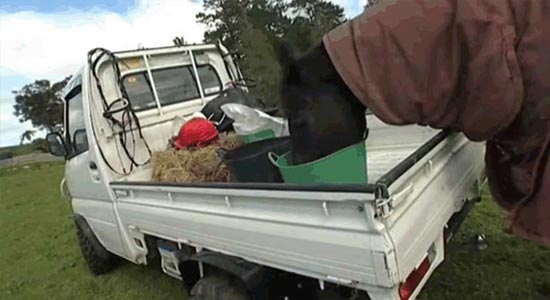 The Best Help You Can Get….
Contact Bruce for ordering information:
517-358-2306 | ubme2013@gmail.com
Click here for pricing, specs, and contact info about "Peterson FarmHand 4×4's"